RV50 MODEM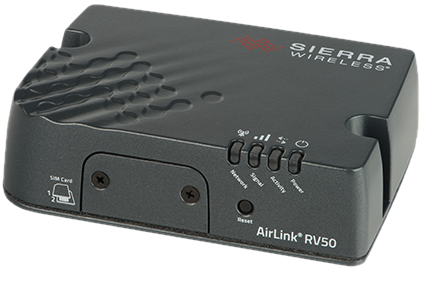 Campbell Scientific Australia are proud to announce the release of the RV50 modem kit. Prominently featured is a built-in, subscription free dynamic DNS service. This allows users to access their modems over the Internet despite limitations imposed by Telstra's 3G and 4G services. It is also available in a model that supports Telstra's 4GX for maximum data transfer speeds.

Modem kits are available to suit CS I/O, Control Port pairs, Ethernet, CPI and RS-232 and can function with all current data loggers as well as the older Edlog loggers such as the CR10X.

Device profile templates are available from CSA to allow quick and easy configuration of a modem to suit any application and each modem shipped is configured by CSA to suit individual applications, allowing users to easily add 3G communications to new or existing systems.
Campbell Scientific Australia understands reliability is of
utmost importance for our customers and the RV50 has
proved to be a strong product in this regard with a nearzero
failure rate. Contact one of our Application Engineers
on 07 4401 7700, email info@campbellsci.com.au or visit
helpdesk.campbellsci.com.au for more information on our
telemetry offerings including the RV50 modem kit.