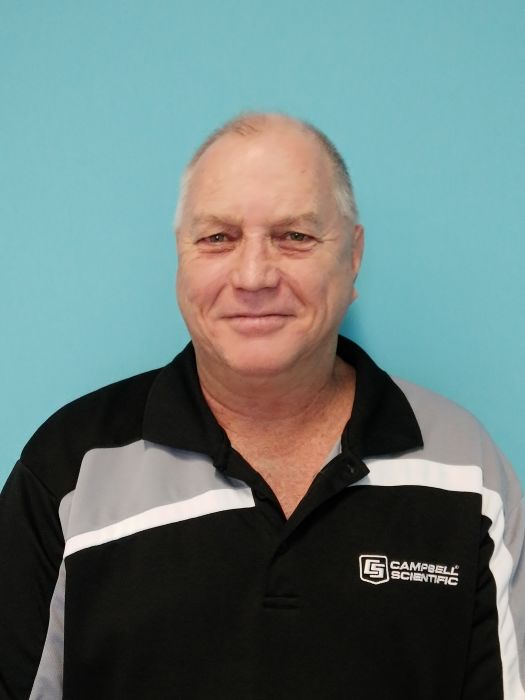 It has been just over twelve months since my return to managing CSA and much has happened in that short period.

In late October, CSA exhibited at the Australian Hydrographer's Association (AHA) 2016 Conference in Canberra. It was a pleasure to catch up with so many old and new friends in this, our largest single market. It is refreshing to be involved in an industry where customers, non-customers and even competitors are all so friendly and accommodating. During the conference, CSA's Dr. David Hammond presented a paper on our new Altoview IoT solution and Gavin Hewitt presented a technical workshop on our new CR310 WiFi datalogger.

Growth in CSA has required additional staff and we are pleased to welcome back Kahill Mitchell who has been on an extended break in Europe. We are also looking to recruit additional staff in a number of areas including marketing and R&D. Visit our webpage for more information as these positions are advertised.

As the SE Asian market continues to show strong growth, Corinne and myself headed off last week for a whirlwind tour of Malaysia, Philippines, Brunei and Indonesia. Over the space of ten days, we enjoyed meeting with our loyal distributors and customers in the region.

On the local front, our R&D group at CSA has been extremelybusy over the last several months developing our new
Altoview product which is detailed further in this newsletter. There has been incredible interest in this product from many
industries and we are racing to deliver solutions that will have wide ranging benefits to all segments of the community.
While quality data measurement is still at the very core of our business, ease-of-use and data presentation are our main focus with Altoview. Watch this space as we prepare for the commercial launch of this product in the first quarter of 2017.

Steve