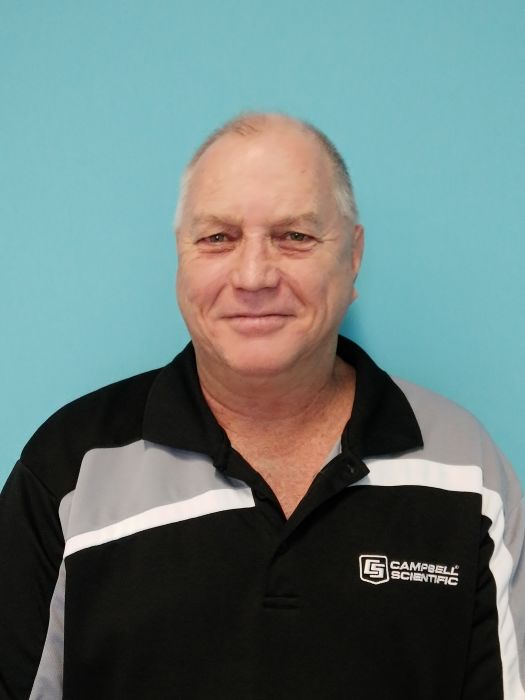 Three months into 2016 and the signs are looking positive for CSA and our distributors going forward. A number of major projects that have been several years in the making have come to fruition and we are absolutely thrilled to announce the birth of a new data logger, the CR300.
The CR300 is our 2nd smallest data logger but don't be fooled by the lack of size or the low price. This is one powerful, accurate and extremely capable little machine. We believe that it will be a hit in a number of markets including water resources, agriculture and research.
Internationally, we are pleased to see growth in Southeast Asia as our international distributors find new markets for our products. On the domestic front, we also see signs of recovery as sales expand in our traditional markets of water resources and agro-meteorology. There is also increased activity in road weather / flood warning applications with Campbell Scientific now being listed as an approved supplier for Transmax's STREAMS applications. For more information on this application, please visit our website - http://www.campbellsci.com.au/streams
We continue to work with a number of good friends in the US and Australia to establish a trial installation of Australia's first ALERT2 flood warning hardware / software solution. We have a ways to go yet but by the next newsletter, we hope to have more details on the progress of this exciting trial.
Technology is changing rapidly in the field of data acquisition and CSA continues to place a strong emphasis on our R&D effort in order to keep abreast of these changes. It is early days yet but there are fascinating opportunities ahead for CSA and CS globally in almost every field in which we are involved. As a CS customer, you can look forward to some exciting developments in the near future as we strive to bring you "quality data – from everywhere to where you want it, when you want it, how you want it".