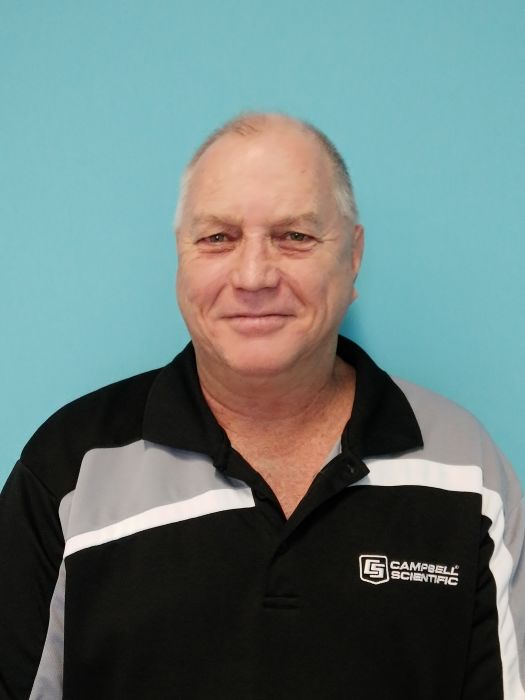 For those of you who think that the face looks familiar, it's because I have returned to the role of Managing Director of CSA after a five year hiatus. It has certainly taken a bit of adjustment to go from being a doting grandparent to heading up the company again but I must say that I am excited and enthused to be back running Campbell Scientific Australia. My thanks to Rob Kurz for dedicated service during his time as Managing Director of CSA.
In late October, Corinne, Gavin Hewitt and I spent a week in beautiful Bali at our South East Asian Distributors Conference discussing strategy, opportunities, case studies and training. Activity in this region is gathering momentum and it bodes well for the future growth of Campbell Scientific products to have such a great group of people representing our interest in this part of the world.
CSI's representative on the CSA Board, Greg Bangerter, visited our offices for a week in November. It was great that Greg took the time to meet with all of our staff as well as meeting with our accountants and our ERP suppliers in Sydney. A company Sunday BBQ was held by our staff at the Riverway's Lagoon in Townsville to show Greg some Aussie hospitality. 
Myself and Jordan Marano attended the 36th Hydrology and Water and Resources Symposium in Hobart in the first week of December. It was great to catch up with so many old friends as well as make a number of new acquaintances.
As 2015 draws to a close and we look ahead to 2016, there are some exciting new business opportunities as well as hardware and software offerings coming up. Stay tuned for the next CSA newsletter where I am sure it will all unfold.