For Real-Time Soil Water Content Measurements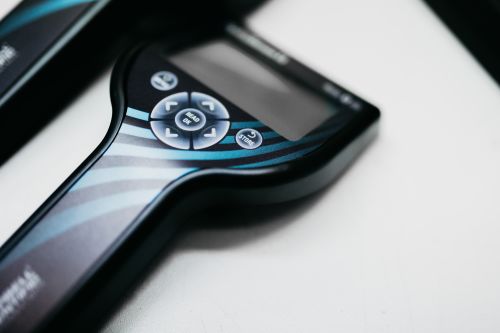 Easy and Portable, the HydroSense II is a key instrument in the hand of any Greenkeeper or Superintendent. Easy-to-use handheld display and probes boasts precise water content measurements and GPS tracking so you can make better informed decisions for your greens.
It is a cost-effective tool for many industries including Turf Farms, Golf Courses and Sports Stadiums to maintain optimal performance of your turf and an increase in water use efficiency. Saving you money and time, with a simple to use product.
Benefits & Features
Compact and lightweight
Read real-time soil-water content and measurements in the field
Large LCD display for easy operation
Onboard data storage for up to 1500 points
Onboard GPS for geotagging measurements
Bluetooth connection to PC software
Export to Google Earth, GPX, and CSV
Probe redisgn for easy insertion and removal from soil
Want to know more information? Check out the HydroSense II Solution