Having trouble connecting to your Data Logger?
Try using the Device Configuration Utility (Dev. Config) tool. There are less settings to select in order to establish a connection which makes pinpointing the problem easier!
1. Make sure your logger is powered on, and physically connected to your computer.
2. Open Device Configuration Utility and choose the type of logger.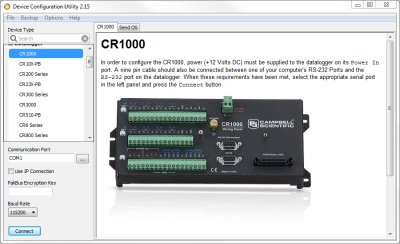 3. Select the COM Port you are going to connect with.
If you're using a USB to RS232 converter and are unsure which COM Port to use, try unplugging the USB end. One of the COM Ports should disappear from the list. This is the port to use once the cable has been reconnected.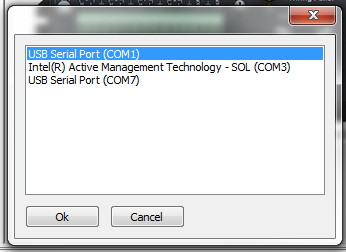 4. Choose the Baud Rate the logger is set to.
Default Baud Rates for all loggers is 115200 except CR200-Series and older loggers which is 9600.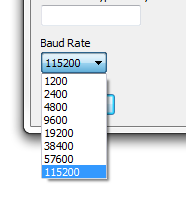 5. Try clicking connect.
If the connection times out, try using different baud rates first and then try different communication ports. Dev. Config is simpler as there are only two settings to configure and it's a quick trial and error method for connection.
If you can connect with Dev. Config but not Connect this indicates a setting issue with the Setup.