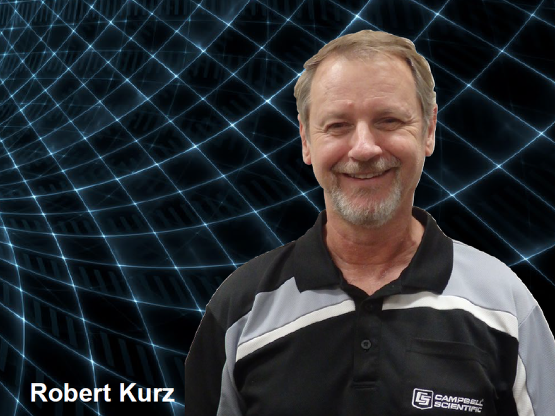 It has been a busy year for Campbell Scientific Australia, with some very exciting changes in the company that we have been working toward for some time now implemented.
As many of you may know, from our office in Townsville, North Queensland we have serviced all of Australia and the South East Asia region. This year we welcomed Jeep Chindavijak, as Managing Director of Campbell Scientific South East Asia (CSSEA), to the group. CSSEA launched 1st May 2015, is headquartered in Bangkok, and manages operations in the developing Mekong Frontier of Myanmar, Cambodia and Laos in addition to Thailand and Vietnam.
Together CSA with CSSEA offer significant resources to our customers wishing to do business in the developing South East Asia region.
I also attended the global annual Campbell Scientific Group Company conference in Logan, Utah. The conference provided an opportunity to discuss new products and product trends with Kevin Rhodes, Product Manager for Dataloggers, providing a glimpse into future datalogger development. The recent CR6 release added to our product range and our plans are to release more peripherals to support even more diverse applications. Check out a couple of the latest products in this newsletter.
Regards,
Rob Kurz
Managing Director